In 2015, Universal Mattresses was founded with the aim to treat every customer like family. From our very first launch, we have remained dedicated to providing unmatched customer service and the highest quality products.
Unlike other mattress companies that make false promises and fail to deliver, we believe in being honest and transparent with our customers. That's why we launched Universal Mattresses – a brand that is committed to providing real, high-quality mattresses that meet the needs of every customer.
At Universal Mattresses, we take pride in our products and always stand behind their quality. We also sell wholesale mattresses in Chandigarh and offer a wide range of mattresses at various price points, ensuring that everyone can find a mattress that meets their budget and needs.
We believe that everyone deserves a good night's sleep, and that's why we are committed to offering the best possible products and services to our customers. Whether you are looking for a basic mattress or a premium luxury option, or are interested to buy form top mattress wholesalers in Chandigarh, we have something for everyone. Join the Universal Mattresses family and experience the comfort, quality, and value that we are known for.
Our mission is to provide our customers with the highest quality mattresses that promote a healthy and restful sleep experience. We strive to exceed our customers' expectations by providing exceptional customer service, expert advice, and a wide range of mattress options to suit different preferences and needs. We are dedicated to building lasting relationships with our customers and earning their trust and loyalty through our commitment to quality, innovation, and excellence.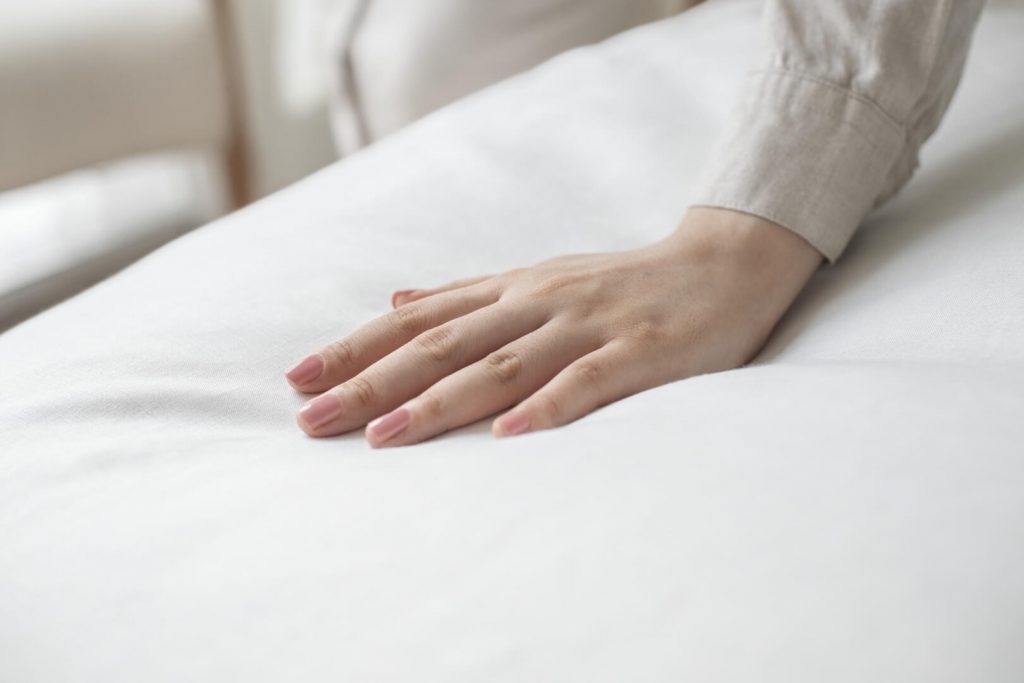 At Universal Mattresses, we envision a world where everyone has access to the highest quality mattresses that promote a healthy and restful sleep experience. We are dedicated to making a positive impact on people's lives by helping them achieve better sleep, which is essential to overall health and well-being. We will continue to work towards our vision with passion, integrity, and a relentless commitment to excellence.